What Our Customers Say?
Testimonials
Very professional, informative and knowledgeable team was very professional, efficient, worked quickly and both were very clean workers.
Today I had the good fortune of speaking with Waterproofing Team regarding solutions for Slab leakages,Water tanks,Bathrooms. Shivakumar waterproofing Team was professional, courteous, on-time, and honest. I trust his guidance and felt many would benefit with his services.
Grouting fantastic service throughout! The crew were efficient, hard working and very approachable. I would highly recommend them for other waterproofing Terraces The crew were very professional and accommodated our every need. Highly recommended.
Very professional, courteous and work done as promised. They also deliver on their warranty and return if needed. We definitely recommend this company.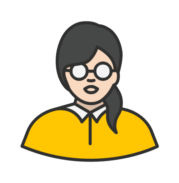 kiran devakivada
Shivakumar Waterproofing has been amazing to work with right from my first call to them. It is really tough finding good companies these days but I can honestly say nothing was overlooked and my home/basement is now free of leaks. Thanks to ShivaKumar Waterproofing.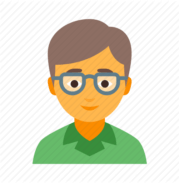 Phani Kumar Chelluboyina
I recently used Shivakumar Waterproofing to seal my basement and they did a fantastic job from start to finish.
Shivakumar Waterproofing has been amazing to work with right from my first call to them. It is really tough finding good companies these days but I can honestly say nothing was overlooked and my home/basement is now free of leaks